Staircare SC-R reinforced products are designed to be an immediate solution to improving safety in potential slip hazard areas.
The exceptional resistance to a wide variety of chemical spillage, saltwater, fume and fire resistance make Staircare SC-R ideal for use in industry, marine and mining environments.
FRP Anti-Slip Tread Cover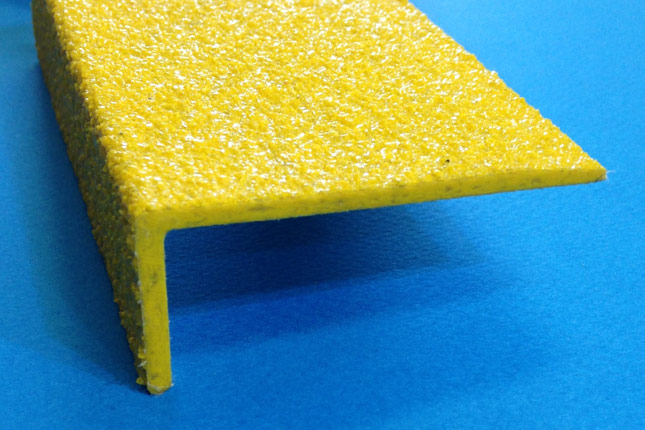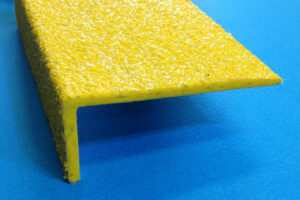 SC-R70 stair tread cover is designed to minimise slipping, tripping and at the same time highlighting the step edge.
View Product »